Through material to product completion for export, all sections in production are supervised by Q/C department proceeding with one by one examination - 100% Q/C, and NO bur on our finished product is promised.

Inhouse Quality Check

We checked every pieces in each steps:

From raw material
Before & After Polishing

Before & After Assembly
Before & After Plating
Final Quality Check

After Packing (Random Inspection)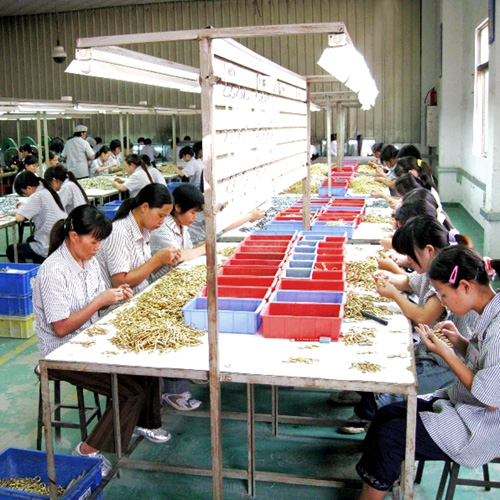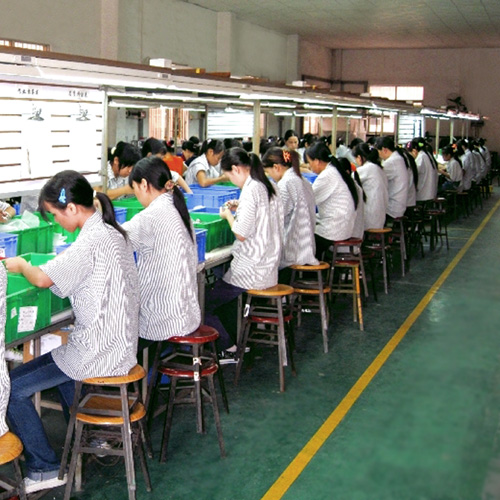 Our Products have and able to pass following regulations:

CPSIA Total lead content in substrate material
U.S. CPSC 16CFR 1303 lead content - Lead in surface coating
California Proposition 65 CA65 Product Safety

ASTM F963-08 Section 4.3.5 Soluble heavy metal content / Total lead content
Nickel Release EN12472 / EN1811

ROHS, 2002/95/EC (Minimum Cd, Pb, Hg, Cr/VI, PBB, PBDE)

Nickel Free Plating

ISO Certification is under applied.

And More...